Subscribe & receive your FREE eBook: The Bare Minimum HandBook for MORE time & MORE energy so you can start Transforming your life today.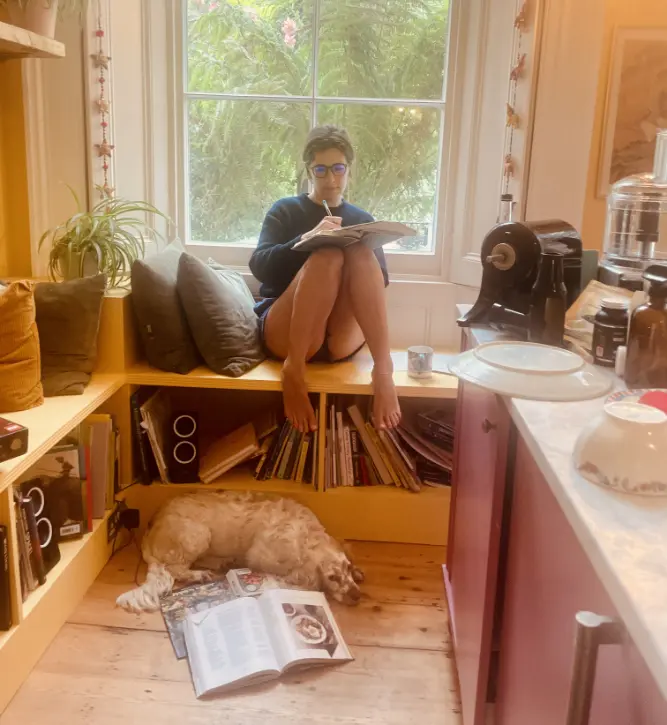 What You Receive When You Subscribe To My Newsletter: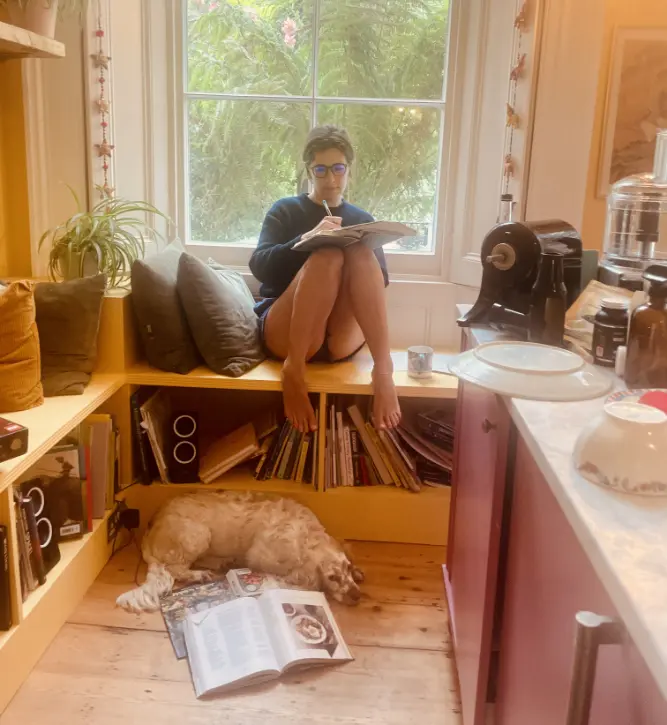 What You Receive When You Subscribe To My Newsletter:
Dispatches to inspire & empower your own growing self trust by sharing  personal every day moments for what healing & joy look like for my children and I;
Leading edge research, tips & tools;
PS: Life is FULL – so this newsletter comes out only once every 10 days.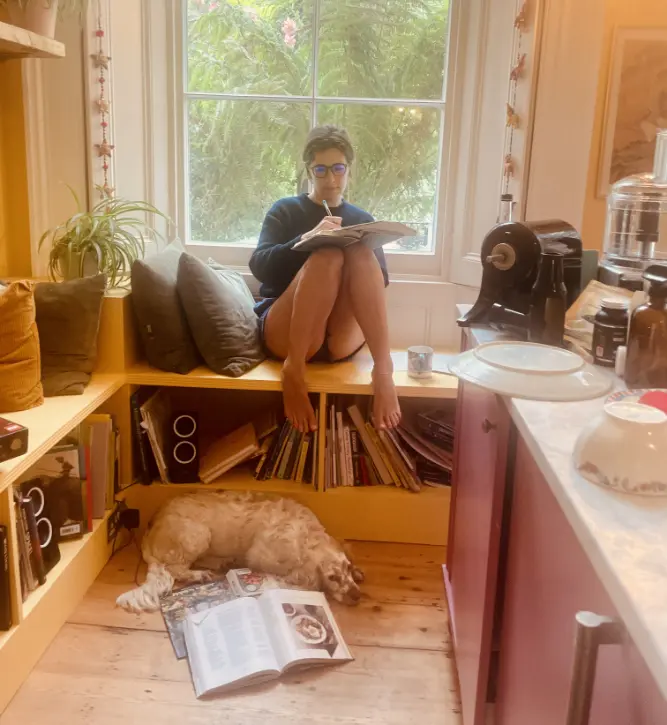 What You Receive When You Subscribe To My Newsletter:
"I want to tattoo these anecdotes all over me!! All the blocks are familiar and I know them only too well but the anecdotes are fresh and new and heart led and I LOVE them. I will be practicing them all. So thank you sister."
"Your newsletter cracked me wide open… so deeply mirrors the threads in my life that are pulling me this way and that, and is such a contagious beacon of light to that part of me that knows…"
"Laura your words are so powerful, every time I read them, somehow, each time, they are right for the phase I am going through. I love your writing, and I love you helping us feel that indeed we are not alone with our experiences!"
"Thank you so much for writing your newsletter…I wanted to try and convey how much I relate to what you're writing about in the newsletters."
"A wonderful accompaniment to my morning…really liked your 'P.S' format at the end of the newsletter too. Somehow made it humble as opposed to advisory!"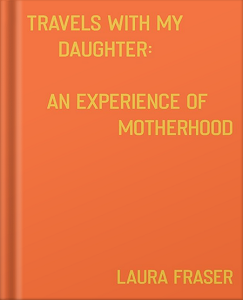 How Do You Find The Sacred In The Every Day Of Motherhood?
This book is for every mother who's ever found herself yearning for the life she feels adrift from.
Hans Christian Anderson wrote of Gerda and Kai and the pixies up high who relished in destroying all that they couldn't understand. The thing that the pixies didn't realise, was that the power that beat in Gerda's heart was more powerful then any mischief they could unleash.
Similarly, whatever dramas have played out in yours and your children's lives – when you learn to remove whatever shards of glass have lodged inside your heart, and place your trust and faith for living in the wisdom of your heart: you can be sure of one thing. Life for you and your children will Transform.
This book is for all mothers doubting themselves whilst seeking to create a life for them and their children that feels truly reflective of the beauty in their hearts.
(should read: this book is for you.)
Testimonials For Travels...
"How do you measure the gift of a person writing from their heart, revealing so much for all to see? The first half raced by almost like a roller coaster with moments of real beauty and clarity and wisdom that were almost jaw dropping."
"If there's one word I could use to describe Laura's writing it would be magic. She transports you to another world, another realm where even the simplest of everyday things become enchanted. Her writing makes you look at the world in wonder & awe."
"Laura's writing has a captivating and magical quality that pulls me in…I very rarely read books anymore—partly because I'm very busy and don't take or make the time for it, but mostly because I don't often find books that resonate. I can tell from the first few sentences if a book will carry me further—and when that happens it is rare. It has to do with a sense of rhythm that I can't quite explain, but know when I meet it. I've met that in Laura's writing…I don't want to give any spoilers about 'Travels…' but suffice to say, the opening sequence was enough to make me want to continue. I chuckled, I laughed, I nodded with acknowledgment and "Oh yes, I know that feeling" . . . and to my surprise I burst into tears as I reached to the end of that 'anecdote'. While crying (momentarily unable to read through the tears), I thought "I can't recall ever crying over something in a book before." Subject matter aside, what may have also triggered that release of emotion was the connection so instantly created between writer and reader. It starts as an unspoken invitation to enter her personal space and, before you know it, you are pulled in, full empathy engaged."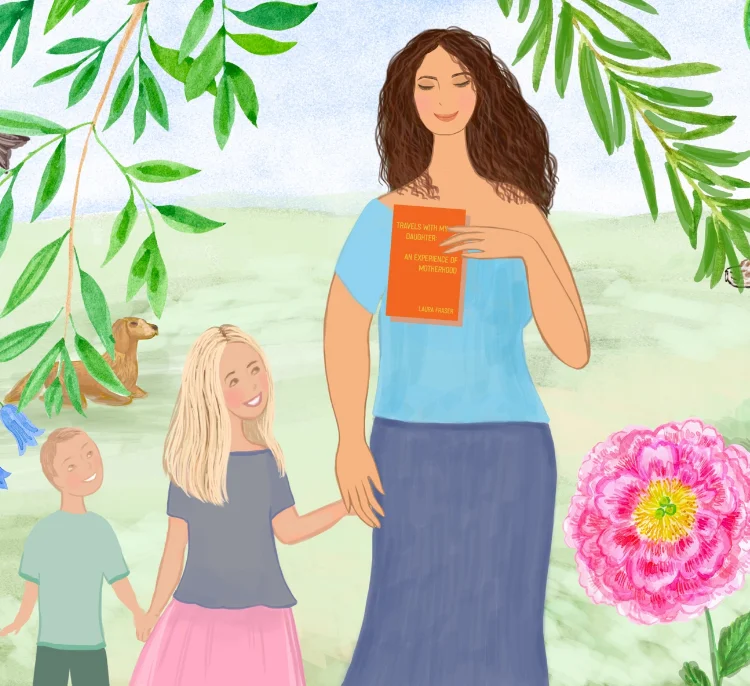 Improv For The Inner Journey
Come Join Me On Instagram
A woman who trusts herself is a very different person to a woman who does not.
Join Laura's Free Newsletter: And Be A Part Of A Growing Collective Of Mothers Transforming Our Worlds.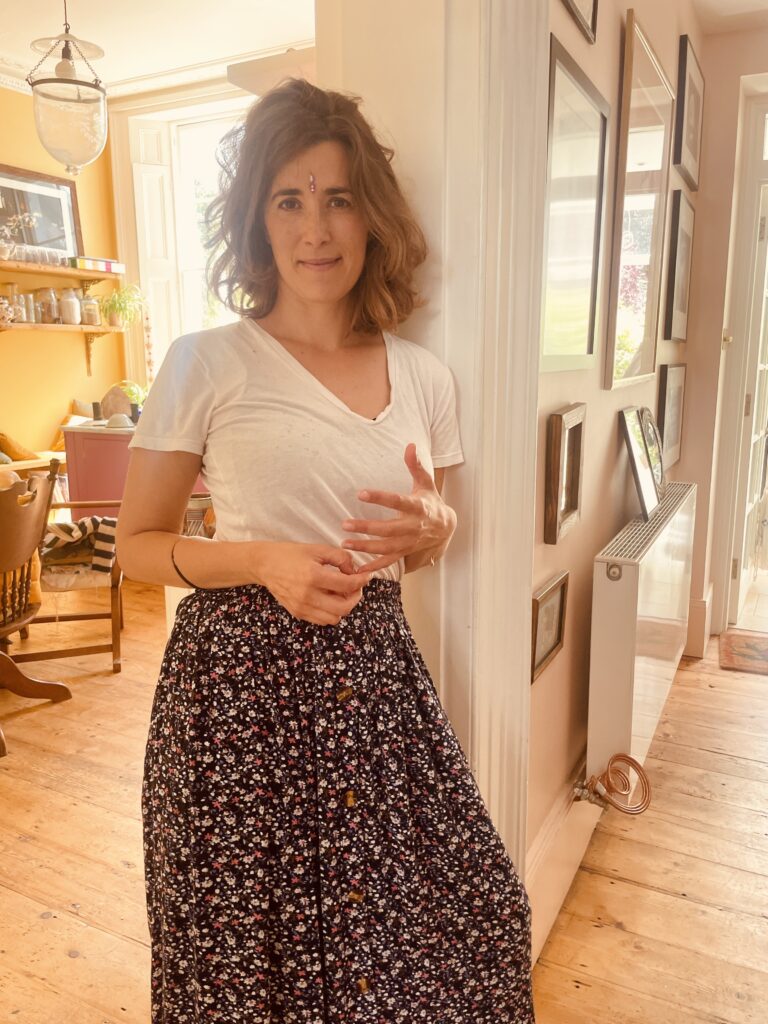 Join a growing number of mothers healing the collective via the personal revolutions in our homes.